Parsley provides multiple ways to connect to your third party apps and your customer-facing systems.
From Parsley's open API you can:
Pull your full menu item information from Parsley – name, description, price, nutrition facts, ingredient list, allergens and dietary characteristics
Send your sales information directly into Parsley to get a full accounting of your costs, ingredient usage variance, and for prepared meal and CPG – your production plans.
Standard Online Integrations
Connect directly with suppliers, POS systems, accounting systems, and third party applications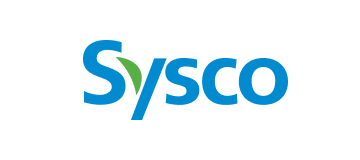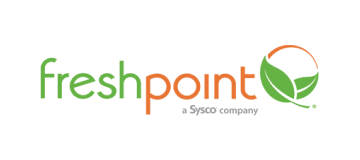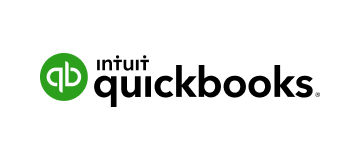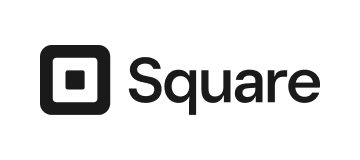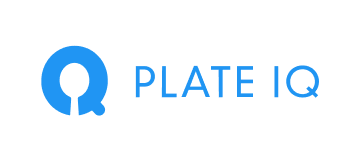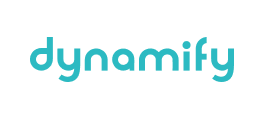 Parsley lets you quickly and easily upload your third party information – order guides, invoices, and sales information – from virtually any supplier and POS system.

Schedule a call with us to learn more about all the integrations options.