Simplify your Kitchen Management
One robust, intuitive app that helps you manage your culinary operations, saves you time, reduces costs, and increases efficiency.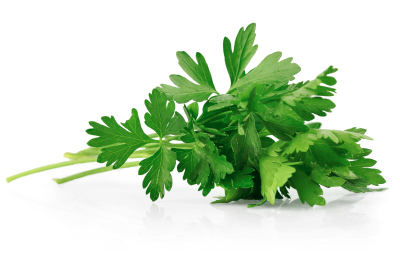 For Single Location and Multi-Location Operations
Used by restaurants, ghost kitchens, caterers, corporate hospitality providers, prepared meal services, and for grab-n-go and CPG
Trusted by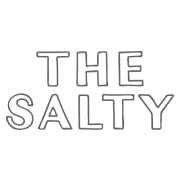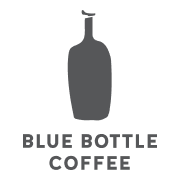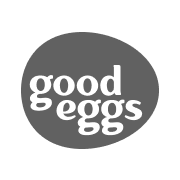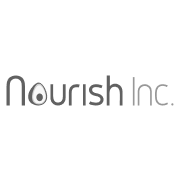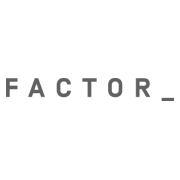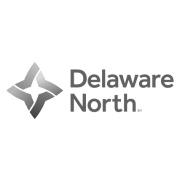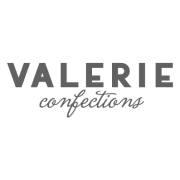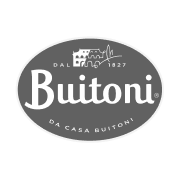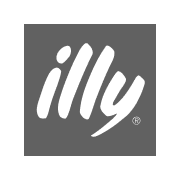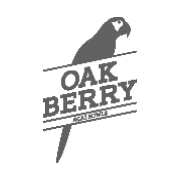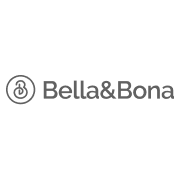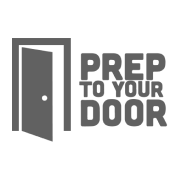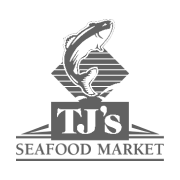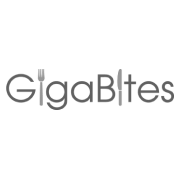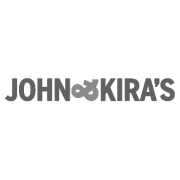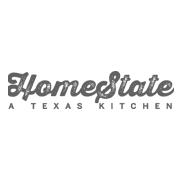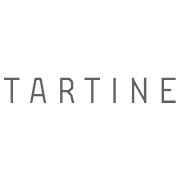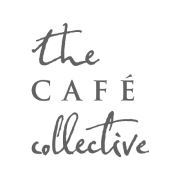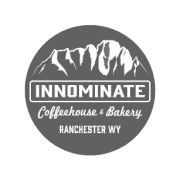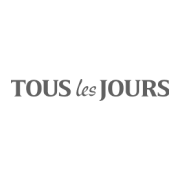 We've been using Parsley for over 3 years to manage production of our prepared foods.  Parsley has been a game changer, saving us countless hours, and ensuring that we can maintain our high quality while fulfilling expanding customer demand.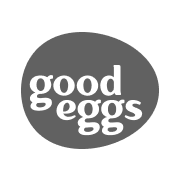 I've used many of the leading software tools for back of house management.  Parsley is much more nimble, much more functional, and much more advanced.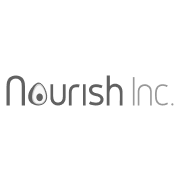 We've been using Parsley almost from Salty's inception. Since then we've been growing leaps and bounds and Parsley has been with us every step of the way. From helping us with R&D to maintaining consistency across our many locations, Parsley is intuitive, easy to use, and the support is fantastic!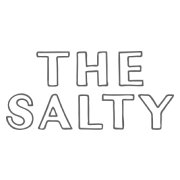 We use Parsley for our production planning, portion management and ordering.  It saves us time, improves our COGS and consistency, and frees us up to serve our customers.  At first our cafe managers were hesitant to try it, now we can't do without it.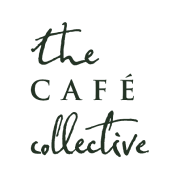 Implementing Parsley instantly helped us increase profitability at TJ's Seafood Market & Grills. And we used Parsley to develop, cost & scale all recipes launching our newest concept Malibu Poke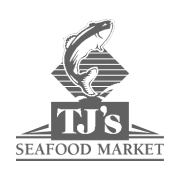 Parsley helped our meal delivery company eliminate spreadsheets and scale from $166 to $1.1 million in annual revenue in 2.5 years. We wouldn't have been able to grow at the rate we have without it. Also 10 out of 10 customer support! Thanks Parsley!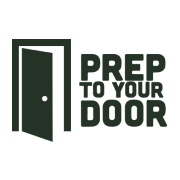 I am continually amazed at how much Parsley has reduced waste and improved my prep efficiency.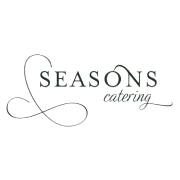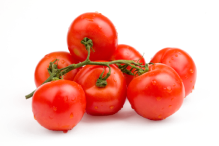 Powerful ingredient management
Use Parsley's built-in ingredient library, and add your own as needed. Parsley automatically converts between units of measure – between weight and volume, between metric and imperial, and between your recipe measurements and the packaging your suppliers provide.